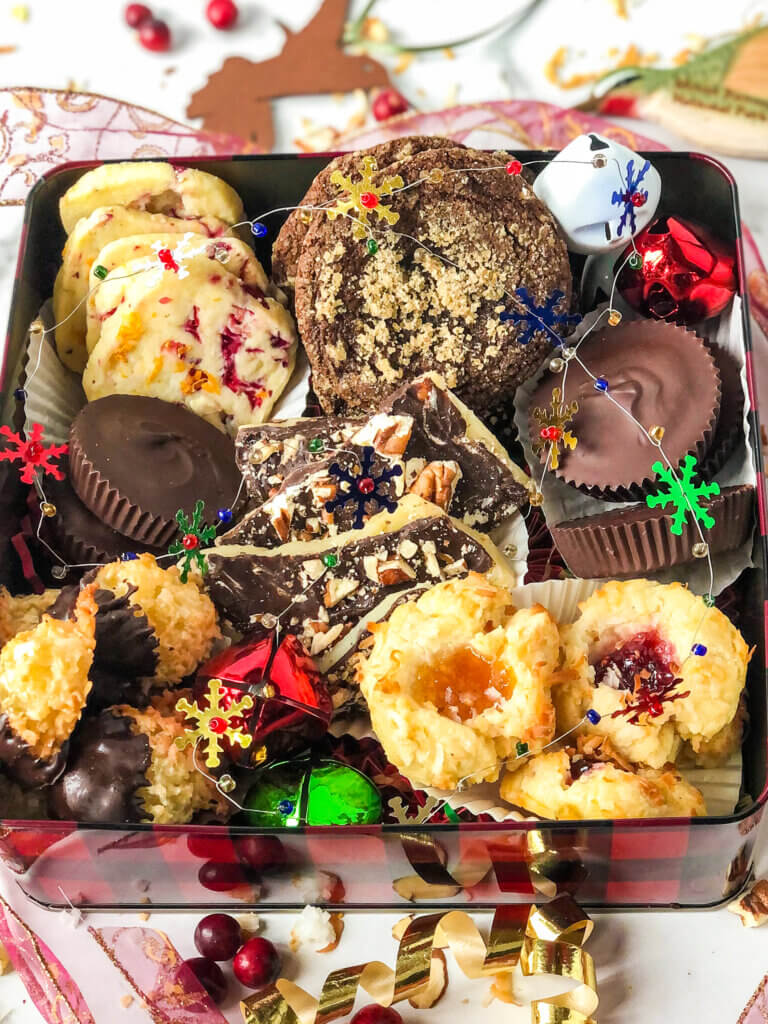 Well, friends and first-time visitors, it's that time. The year is coming to a close. To 2020, I say: Thanks for everything (the little?) good that happened this year! (In the words of my late father, "This, too, shall pass.") And, here's looking forward to 2021! 
Has 2020 flown by for you? Or has it just slowly dragged on? I feel like the days have been long, but the months have been short. I mean, if I didn't know better, I'd guess it might be still April or May. It's tough to name a highlight for the year, so much has happened. For many, I know, it was the year of being glued to the (mostly unpleasant) news. The unpleasantness of the news, of course, pales in comparison to the pain of those for whom it has been a year of tremendous loss, having said goodbye to dear friends and family members.
But it's also been a year of joy – simply being together, whether in-person or virtually, we've watched movies, played board games, had Zoom visits and phone calls to friends and family we couldn't see in person.  Those rare, physically distant visits with friends and family have been valued as never before. We've baked like we've never baked before – endless bread and Christmas cookie recipes, and a super-simple pizza crust that I've made again and again. We've definitely learned to find joy in simple acts of being together. And for this joy, I am grateful.
But, dear readers, I want you to know, I am so thankful for each and every one of you! Whether you read my posts top to bottom, or just hit the "Jump to Recipe" button, I appreciate your visits. It warms my heart to know you make my recipes and enjoy them as much as I do. 
So, was 2020 the "Dumpster Fire Year" or was it the year where we found hope and joy in the small things, and valued every virtual and in-person minute spent with loved ones near and far? 
Get the Christmas Cookie recipes from photo above, clockwise from top left:
Almond Shortbread with Orange and Cranberries
Chewy Ginger-Molasses-Rye Cookies
Easy Homemade Peanut Butter Cups
Jam Thumbprint Cookies from Ina Garten
Chocolate-Dipped Coconut Macaroons
PIN Christmas Cookie Box ->