Maybe it's the scientist in me. Or maybe it was my Midwestern upbringing.  Maybe it's just that I love baking. But I'm always searching for the best recipe for whatever it is I'm making.  This must be why I love watching America's Test Kitchen on TV.  It's interesting to know all of the different ingredients and cooking methods they use to improve a recipe.  Some years I even subscribe to Cook's Illustrated Magazine to read how they develop the best recipes.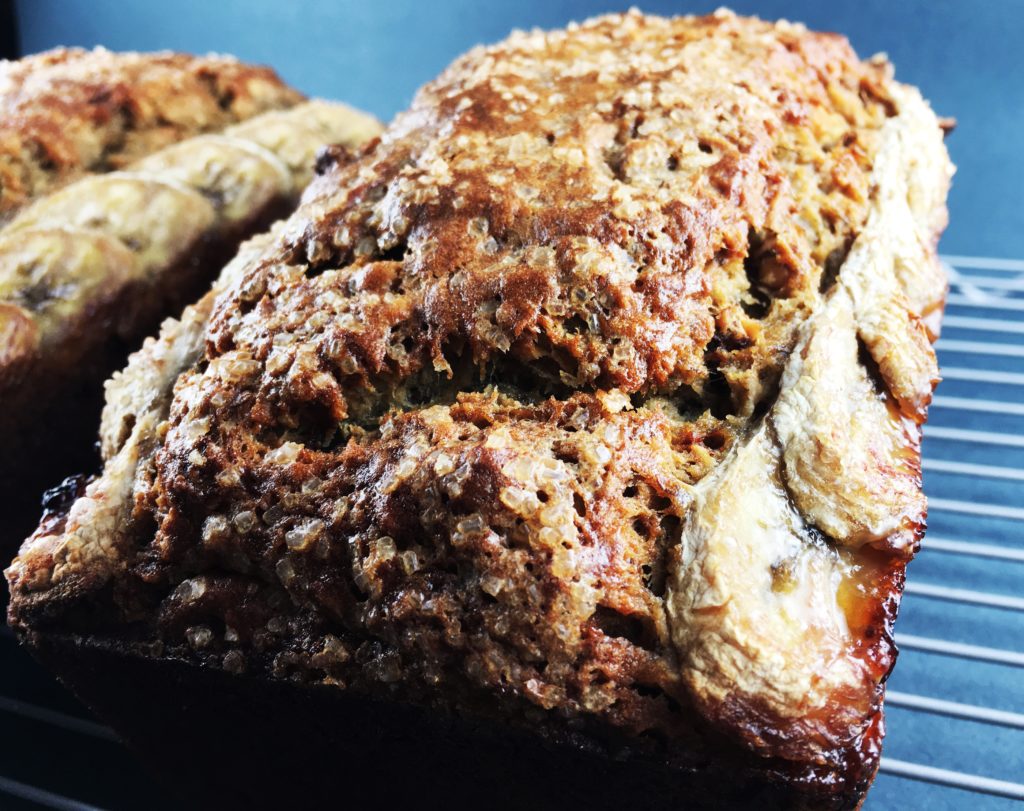 I have to say, I had my doubts when I read "Ultimate Banana Bread", thinking that although I do love a good banana bread, I can't remember tasting a banana bread that was all that different from any other. But trust, this one is.  It is exceptional.  They've found a way to get more banana in the bread.  (I confess I didn't know it was that important either – until I tasted it.) Most recipes call for 2 or 3 bananas, but this one manages to get 5 into a single loaf.  It is so delicious, it will leave you wanting more.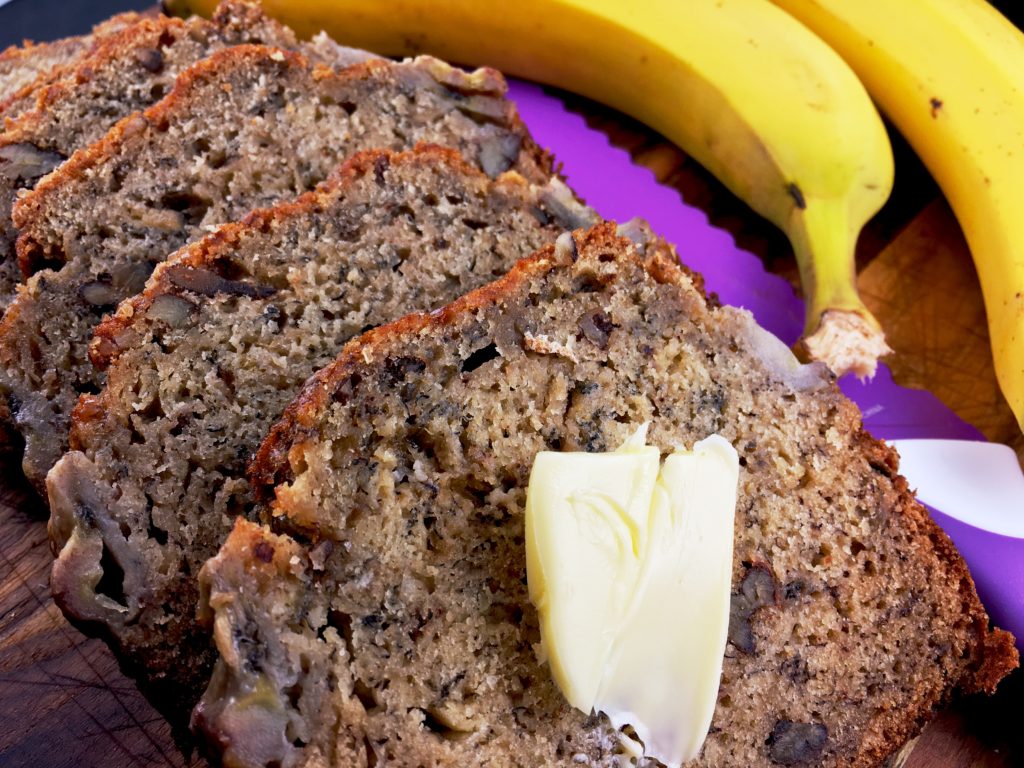 I will warn you, though, a little planning ahead is good here.  When those bananas start to turn black, don't toss them in your morning smoothie, just peel them and put them in a zipper bag.  Once you have 5 in the bag, it's banana bread time!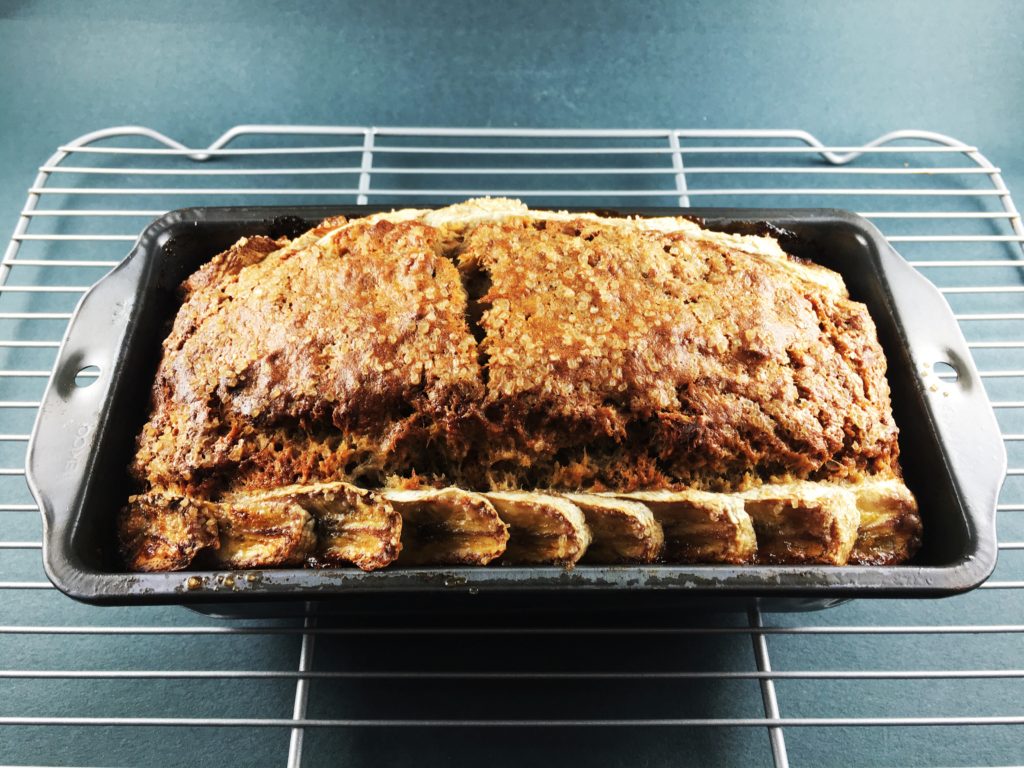 This loaf is so lovely, too, isn't it?  And although it takes a little advance planning and a bit more time than the standard loaf, I promise it is SO WORTH IT! I hope you have the chance to make it.  No more sub-par banana bread in this house! Enjoy!