Adapted from Macrina Bakery and Cafe Cookbook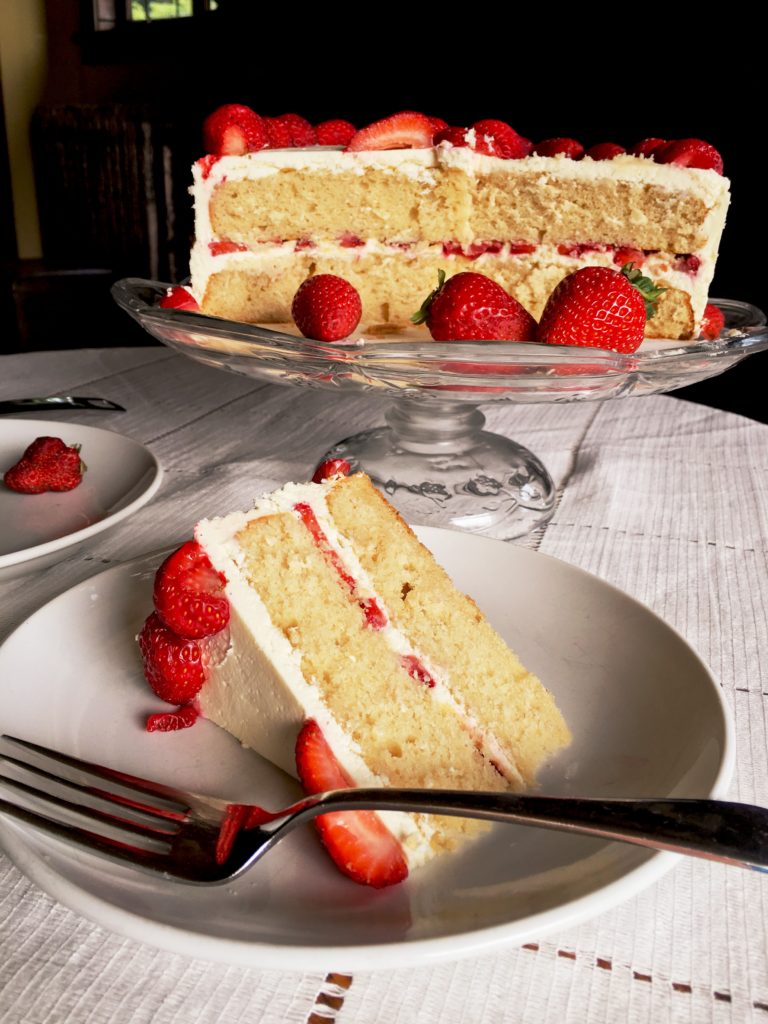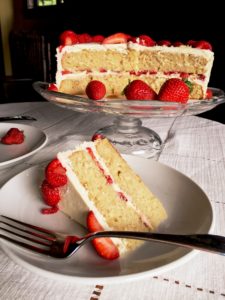 Ingredients
6

oz

Unsalted butter, room temperature

12

oz

White chocolate (cocoa butter should be in the ingredient list), chopped

16

oz

Cream cheese, room temperature

2

tbsp.

Freshly squeezed lemon juice

1/4

tsp.

Salt
Instructions
In a stainless steel bowl over a pan of simmering water, melt the chopped chocolate pieces. Be sure they are at least 2 inches from the water, so they do not burn. Stir frequently until just melted. Remove from heat. Set aside to cool to room temperature. This doesn't take long, maybe 10-15 mins.
Place butter in the bowl of a stand mixer, (or if you have the stamina feel free to use a hand mixer), and beat at medium speed for 5-6 minutes, scraping down sides of bowl occasionally. You should beat until the butter feels light and fluffy when you stir it with a rubber spatula.
Add the cream cheese and salt. Continue to beat for 5-6 more minutes, until frosting is again light and fluffy.
Spoon in the lemon juice, mix to incorporate. Then add room temperature white chocolate. Beat 2-3 more minutes until the chocolate in well incorporated and frosting is spreadable. If you put the chocolate in before it is room temperature, the frosting will be too thin to spread. It may need to be refrigerated to thicken it up.
If frosting is refrigerated before spreading, I would recommend refreshing it by returning it to the mixer for a minute or two. It will then be smoother and easy to spread.